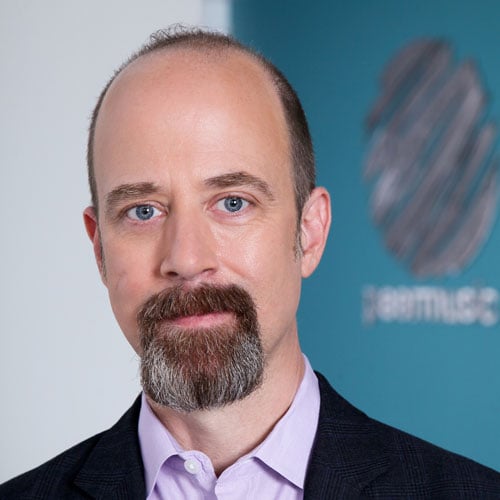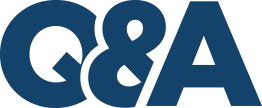 Why did you decide to join The MLC Board?
"peermusic worked hard, as did many others, to support the passage of the MMA establishing the MLC, and we believe that we and our creator clients have vital and direct stake in ensuring that it succeeds."
What most excites you about building The MLC?
"The opportunity to work with all of the critical stakeholders – songwriters, composers and lyricists, digital services, and other publishers – toward an ambitious common goal."
Name a favorite song that has special meaning to you, why it is meaningful to you, and the name(s) of the songwriters who wrote it.
"Call It Dreaming,' by Sam Beam (Iron and Wine).  For most of his first year my son wouldn't go to bed unless I rocked him to sleep to the album Beast Epic, and he would strain to keep his eyes open until "Call It Dreaming" had played all the way through. It's a hopeful, generous, and uplifting song."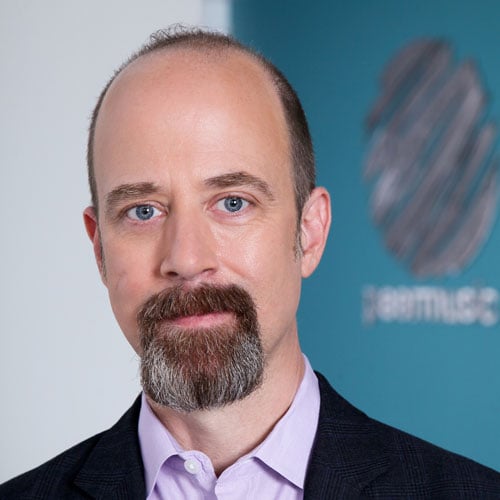 Tim Cohan
Chief Counsel Peermusic
Based in Los Angeles, California
Tim Cohan is the Chief Counsel for peermusic, the world's largest global independent music publishing company, under continuous family ownership since 1928 with a catalogue of hundreds of thousands of musical works across all genres. Cohan and his staff provide centralized legal and business affairs support to the firm's 34 offices in 30 countries, in the course of which he negotiates, drafts, and oversees a range of songwriter, catalogue acquisition, licensing, joint-venture, sub-publishing, and other agreements. Cohan also plays a key role in the firm's strategic and policy initiatives, including legislative advocacy, corporate transactions, and peermusic's global digital music licensing strategy.
Since joining the company as in-house counsel in 2011, Cohan has been an active representative of peermusic in the industry, including four years as a Board Member of the L.A. Chapter of the Association of Independent Music Publishers. Cohan received his B.A. from Williams College and his J.D. from Columbia Law School and is a member of the New York State Bar and the California State Bar.