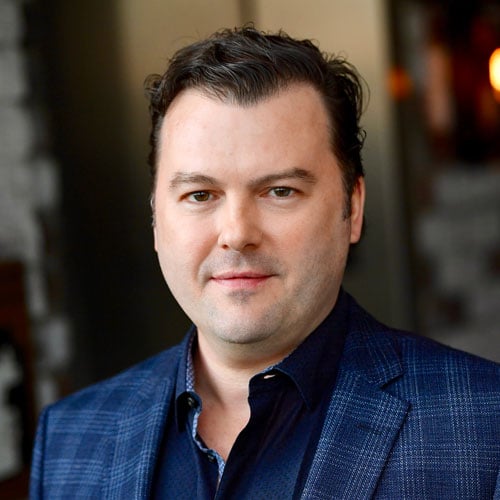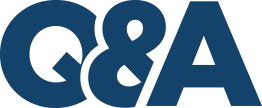 Why did you decide to join The MLC Board?
"I've spent my whole career in the independent music space fighting for indie businesses and creators. For me, being able to effect real change means having a seat at the table and making sure all creators and rights holders are heard and represented."
What most excites you about building The MLC?
"It's exciting to be part of building the MLC from the ground up with no outdated, antiquated rules or limitations. It's wholly new and we can make sure it's done right at the outset."
Name a favorite song that has special meaning to you, why it is meaningful to you, and the name(s) of the songwriters who wrote it.
""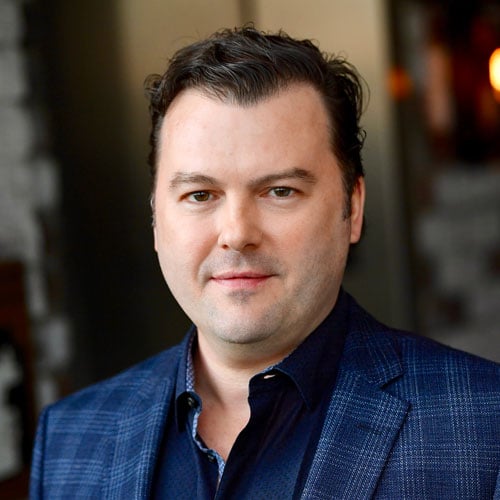 Rell Lafargue
President and Chief Operating Officer Reservoir
Based in New York
As Reservoir's President and Chief Operating Officer, Rell Lafargue oversees all aspects of the company's day-to-day operations in New York, Los Angeles, Nashville and London. When Lafargue joined Reservoir at its inception, the company represented four songwriters and 2,000 songs. Building on over 20 years of industry experience, Lafargue built the company's infrastructure, established its administration systems, and developed the international network that oversees Reservoir's copyrights to this day. Under Lafargue's direction, Reservoir has grown to represent 2,500 songwriters and over 126,000 compositions worldwide.
Lafargue continues to spearhead Reservoir's international and domestic expansion efforts, having overseen the acquisitions and integrations of the historic Shapiro Bernstein catalog, TVT Music Publishing catalog, First State Media Group catalog, UK publishers Reverb Music and P&P Songs, and iconic record labels, Philly Groove Records and Chrysalis Records. Additionally, Lafargue was instrumental in signing Nate "Danja" Hills, one of the company's first high-profile writer-producers, to the Reservoir roster. Prior to his time at Reservoir, Lafargue was Vice President at TVT Records and TVT Music Publishing, where he worked with artists including Nine Inch Nails, Lil Jon, Snoop Dogg, Scott Storch, and Pitbull.
Lafargue serves on the boards of The Mechanical Licensing Collective, the Association of Independent Music Publishers—NY Chapter and Music Publishers Canada, working to promote the interests of music publishers and their songwriting partners. Beyond his career in music publishing, Lafargue is an accomplished producer, performer, arranger, software consultant and university lecturer. He holds a master's degree in Music Business and Entertainment Industries from the University of Miami.