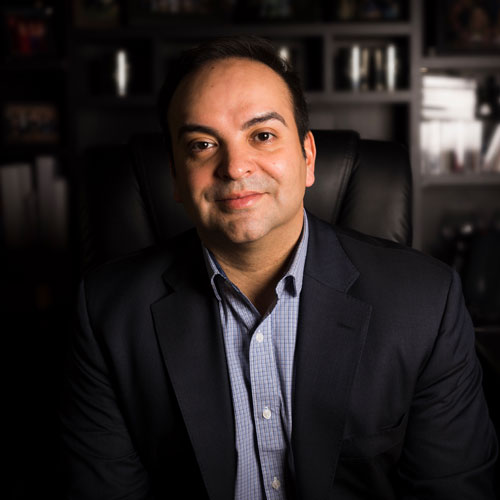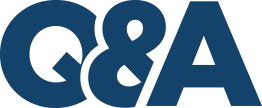 Why did you decide to join The MLC Board?
"While The MLC is a once-in-a-generation opportunity to create a transparent and modern system for mechanical royalties, as an independent publisher who has worked side-by-side songwriters every day for over twenty years, I want to make sure the system works for them. Even with all its technological complexities, I want to make sure small publishers, administrators and independent songwriters understand and can use The MLC to receive the hard-earned income they deserve to earn from their works."
What most excites you about building The MLC?
"While the MLC's capabilities and technology will continue to evolve over time, ensuring that the institutional foundation is consistent with the statute and that The MLC works for everyone is a daunting task. It is exciting to watch experienced professionals from all sectors bring their time, talents and expertise together with the focused intention of this mission."
Name a favorite song that has special meaning to you, why it is meaningful to you, and the name(s) of the songwriters who wrote it.
"'Come In From The Cold' written and performed by Marc Broussard. Knowing that part of my job is being a song plugger, on our first date, my (now) wife challenged me to pick the perfect song for the drive back from the Ryman Auditorium to her apartment. I chose this song. Two years later it was our first dance at our wedding. On our fifth anniversary, Marc dedicated it to us at his Nashville show."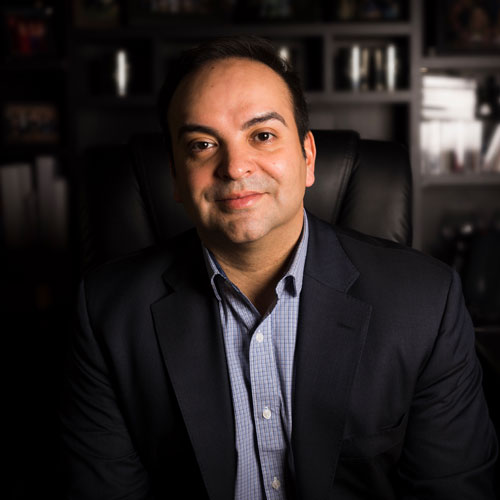 Mike Molinar
President Big Machine Music
Based in Nashville, TN
With over 23 years of professional, music industry experience, Mike Molinar is a songwriter advocate, popular music tastemaker and seasoned voice in American copyright. He currently serves as the General Manager of Big Machine Music (BMM), an independent, full-service music publishing company where he has lead operations since launching in 2012. He oversees all aspects of BMM which has ranked Top 10 in both Billboard's Hot 100 Publishing Corporations and Top Country Publishing Corporations year-end lists for each of the last three years (2017-2019).
Under Molinar, BMM has scored over 27 No. hits and 30 Top 20 singles on the Country Airplay Charts, as well as multiple hits on Top 40 and Hot AC charts. The BMM catalog includes songs recorded by superstars across genres such as Ariana Grande, Kelly Clarkson, Steven Tyler, Tim McGraw, Maren Morris, Dan + Shay, Blake Shelton, Christina Aguilera, and hundreds more.
Molinar currently sits on the Boards of the National Music Publishers Association (NMPA), the trade association representing American music publishers and The Mechanical Licensing Collective (The MLC). He also serves on the boards for Music Health Alliance, the Association of Independent Music Publishers Nashville, and the Country Music Hall of Fame Education Council.
He is an alum of Leadership Music (2015) and was named a Rider Scholar while attending Westminster Choir College in Princeton, N.J. He graduated from Middle Tennessee State University in 1998 where he was named a Distinguished Alumni in 2013. He is a member of the CMA, ACM, CCMA and The Recording Academy.