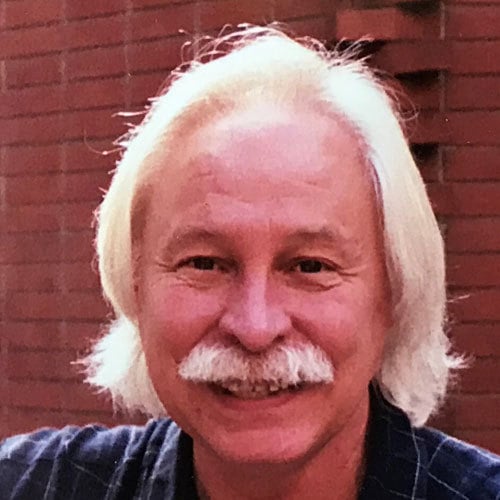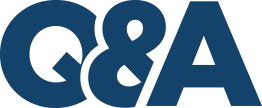 Why did you decide to join The MLC Board?
"As an author, educator and lawyer, I felt that it was important for The MLC to have people on the board who not only know how the business of music works but also who have represented both creators and publishers throughout their career.  Having written a book (with my brother Todd) explaining the business side of songwriting and composing, having worked at music publishing companies and my being an adjunct professor at USC teaching music licensing, I felt my experience and perspective would be of assistance."
What most excites you about building The MLC?
"Being part of the creation of an organization whose sole purpose is to make sure that songwriters, composers and lyricists receive what is due them as well as assist digital services so that they can better identify the proper royalty recipients for streaming activity…and making sure that these goals are achieved- it's an opportunity that few of us are able to experience in our careers. Because of that I couldn't be more excited and motivated to be part of such an important endeavor"
Name a favorite song that has special meaning to you, why it is meaningful to you, and the name(s) of the songwriters who wrote it.
"One of my favorite songs is "The Gambler" by Don Schlitz. It has a truly creative lyric by a gifted songwriter and is a story about life.  It also is a song which was recorded by a number of artists before it became a major hit by Kenny Rogers…Just goes to prove that if you create something of value, recognition many times takes time. So persevere and don't lose faith in what you have created as the journey of this song is a lesson for all of us to remember." Also any song written or co-written by John Prine."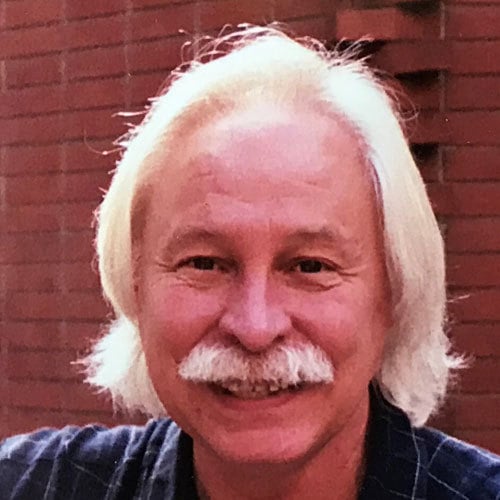 Jeff Brabec
Senior Vice President of Business & Legal Affairs BMG
Based in Los Angeles, California
Jeff Brabec serves as Senior Vice President of Business & Legal Affairs for BMG Rights Management (US) LLC (BMG). BMG is the fourth largest music publisher in the world and owns and controls over 3,000,000 million copyrights. Brabec specializes in evaluating, analyzing, projecting income and negotiating music publishing catalogue acquisitions in addition to songwriter, co-publishing, administration, sub-publishing, Broadway musical, writer-for-hire motion picture and direct license agreements as well as music licensing and termination rights issues. Previously, he has been Vice President of Business Affairs for both The Chrysalis Music Group and The PolyGram Music Group and Director of Business Affairs for The Welk Music Group and Arista-Interworld Music Group. A graduate of New York University School of Law, he has also been a government legal services attorney.
Brabec is the co-author of the best-selling book MUSIC, MONEY, AND SUCCESS: The Insider's Guide to Making Money in The Music Business (8th Edition (2018) / Schirmer Trade Books/Music Sales). He is also co-author of the "Music Publishing" chapter of the 2018 Juris Publications multiple volume treatise The Essential Guide to Entertainment Law. He has been awarded the "Deems Taylor Award" for Excellence in Music Journalism and The Texas Star Award by the Entertainment & Sports Law Section of the State Bar of Texas for Outstanding Contribution and Achievement in the Field of Entertainment Law and the 2019 California Copyright Conference Apollo Award honoring leadership and achievement In the music industry.
Brabec is an adjunct professor at the University of Southern California (USC) Thornton School of Music/Business Division where he teaches music publishing and licensing, is Contributing Editor to the Entertainment Law & Finance magazine and has written and continues to author numerous articles on the music industry.