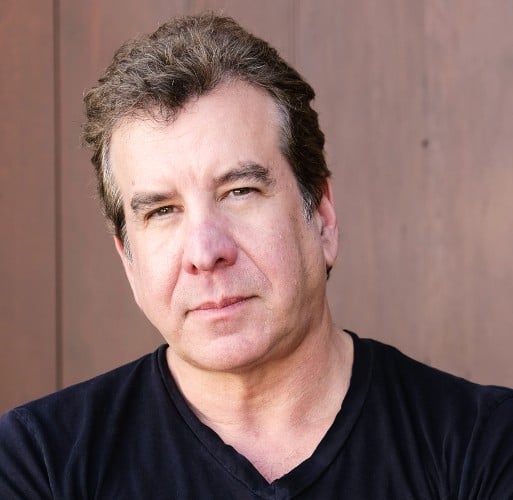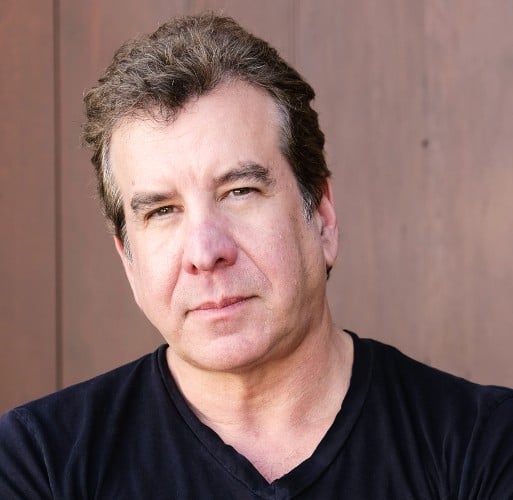 Scott Cutler
CEO Pulse Music Group
Based in California
Scott Cutler is the CEO and founding partner of PULSE Music Group and an award-winning songwriter, musician, and producer. Named to Billboard's Power 100 in 2020 and Billboard's Indie Power Players list in 2018, he's been at the helm of one the music industry's fastest-growing independent companies, amassing a combined 60 BMI and ASCAP song awards and more than 20 billion music streams. PULSE's recent #1 multi-platinum hits include Harry Styles' "Watermelon Sugar" and "Adore You", Trevor Daniel's "Falling", Megan Thee Stallion's "Savage remix feat. Beyoncé", Future & Drake's "Life Is Good" and Drake's "Toosie Slide".
As a songwriter and producer, Cutler collaborated with Madonna, Beyoncé, Katy Perry, Miley Cyrus and many others. He co-wrote Grammy "Song of the Year" nominee "Piano in the Dark" with Brenda Russell, and won the Critic's Choice Award for "Best Song" for Beyoncé's "Listen" from the motion picture "Dreamgirls." As a member of the band Ednaswap, he co-wrote "Torn" which was covered by Natalie Imbruglia. Her recording became the worldwide #1 airplay song, spent 14 weeks on the Billboard Hot 100 chart, and sold more than 4 million copies.
He created PULSE Music Group in 2010 with partners Josh Abraham and Anne Preven. The music publishing company built its initial success with interests in a remarkable catalog of hits including Katy Perry's "Teenage Dream", "California Gurls", and "Roar", Neon Trees' "Animal", and Phillip Phillips' "Home". After joining forces with Fuji Music Group in 2014, Pulse expanded its client roster to include some of today's most influential songwriters and artists including Kehlani, James Blake, Starrah, OZ, Ty Dolla $ign, Cordae, El-P of Run the Jewels, Kevin Abstract of Brockhampton, Flo Milli, OG Parker, Trevor Daniel and other award-winning and multi-platinum writers. The company's major ventures include iconic producer Rick Rubin's first publishing company American Songs, Beth and Luke Laird's award-winning and Country chart dominating company Creative Nation, and Marc Anthony's Latin entertainment conglomerate Magnus Media. In January 2020, PULSE Music Group announced an exclusive joint venture partnership with Concord Music Publishing focused on expansion and increasing PULSE's ability to invest in the brightest talent supported by Concord's global administration platform.