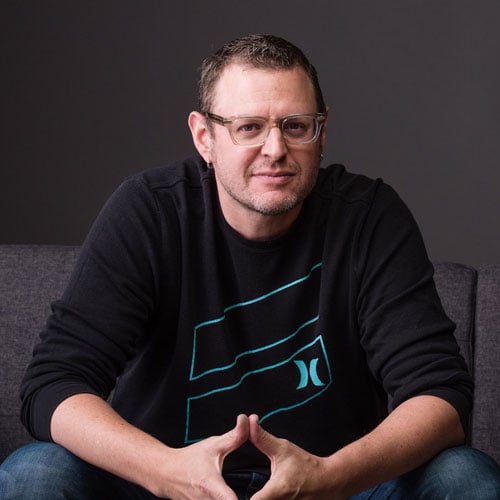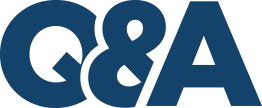 Why did you decide to join The MLC Board?
"I wanted to be a voice for songwriters inside The MLC. I wanted to draw from my experiences and years as an independent songwriter to help ensure that the guidelines and portal were addressing the "real world" needs of every songwriter and not just what industry professionals think a songwriter needs and how they should interface with the organization. In all of my years in the music business, this is easily the single most important role I've ever played."
What most excites you about building The MLC?
"What excites me the most about being a part of The MLC, other than having a hand in the shaping of the future of mechanical streaming royalties, would be helping to speak about what songwriters really need in an online portal. Having been a self-published songwriter for years, I experienced many of the short comings of publisher, label, and PRO portals, so being able to address these and offer a fixes as well as practical needs and improvements, will hopefully make this site 100% user friendly (even for the less technically savvy writers)."
Name a favorite song that has special meaning to you, why it is meaningful to you, and the name(s) of the songwriters who wrote it.
"Jeff Buckley "Last Goodbye." This song came out in the early years of me beginning to write "real" songs that also had commercial appeal and it had a profound impact on my craft. It was not only Jeff's ability to convey emotion in an almost effortless conversational style, but he did so with an asymmetric rhyme scheme (if any at moments) and lilting melodies that at times felt improvised. This taught me that, in songwriting, structure is a good thing... but not the everything... heart is everything and this song is 100% heart"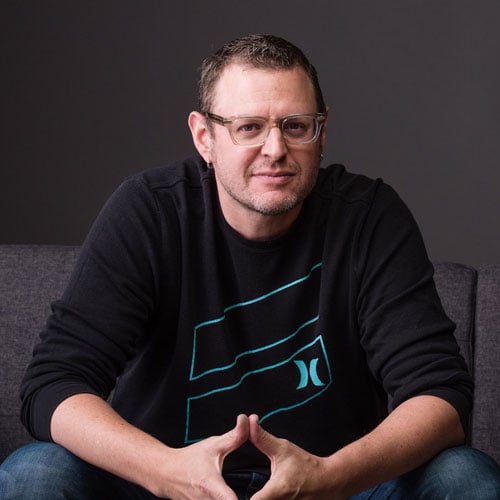 Kevin Kadish
Songwriter
Based in Nashville, TN
Kevin Kadish is a three-time GRAMMY-nominated songwriter/producer/engineer/multi-instrumentalist responsible for co-writing, recording, producing, and mixing Meghan Trainor's 2014 debut album Title, including the hits, "All About That Bass," "Lips Are Movin'" and "Dear Future Husband." Kadish has also contributed to a number of popular recordings by artists such as Willie Nelson, Rob Thomas, Jason Mraz, Miley Cyrus, Garth Brooks, Stacie Orrico, Morgan Wallen and more.
There isn't much that Kadish hasn't done in the music business, from data entry at BMG Special products in New York City, to working for Capitol EMI Music right out of college, to touring the East Coast with bands like Hall & Oates, Vertical Horizon, Dave Mathews Band, SR-71, and Everything, to eventually signing as a solo artist to Republic Records in the '90s. In 2001, Kadish started his 10-year stint under the wing of super-producer Matt Serletic as his staff songwriter. It wasn't until venturing out on his own in 2010 (and starting his own publishing company) that Kadish reached his full potential, as the creative force behind Meghan Trainor's chart-topping debut, Title and the global smash "All About That Bass" amongst others.
Since 2014, Kadish has used his accomplishments as a platform to advocate for songwriter and producer rights. He has served as co-chair of The Recording Academy Nashville Chapter P&E Wing (two terms) and on Congressional roundtables for songwriter advocacy that aided in the fight for the Music Modernization Act (MMA). He also participated in GRAMMYs On The Hill, has been an advocacy panelist at the ASCAP EXPO, and started the artist development company, Starts With Music, LLC, with three-time GRAMMY-winning producer/songwriter, Nathan Chapman (Taylor Swift, Keith Urban) to help young artists realize their full potential.
Kadish has truly worked his way from the bottom of the music business to the top and realizes the importance of every step along the way.