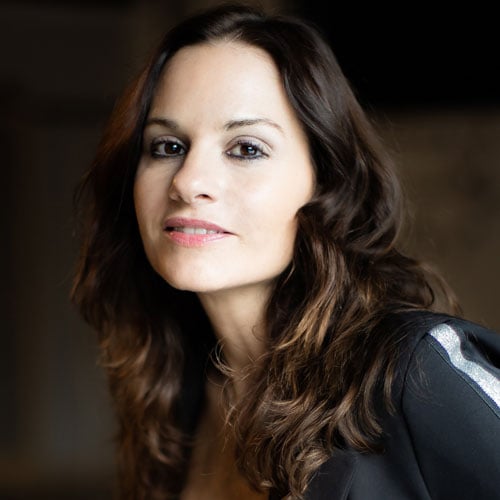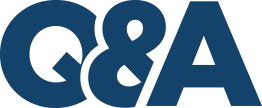 Why did you decide to join The MLC Board?
"I decided to join The MLC because I love helping songwriters have a voice in decisions that will affect their livelihood for years to come. It's been incredible to watch the increase in digital distribution of music, but the process by which songwriters and composers are paid is insufficient. We hope to create a collective that makes it easy and foolproof for songwriters to receive their royalties from digital streaming and downloads. I also believe that my background as an independent publisher helps me to understand where publishers and songwriters might see things differently; and help bridge the gap"
What most excites you about building The MLC?
"I'm excited to witness publishers and songwriters working together and respectfully listening to each other to build a system that will revolutionize digital music royalty collection."
Name a favorite song that has special meaning to you, why it is meaningful to you, and the name(s) of the songwriters who wrote it.
"Now more than ever I've been listening to "Imagine" by John Lennon. Growing up, I loved the bittersweet, beautiful quality of the music. I couldn't fully relate to the lyrics as a young adult, but now that I'm older and understand their context; my love for the song has amplified. What makes this song so special for me is that it continually inspires and motivates me to be the best version of myself."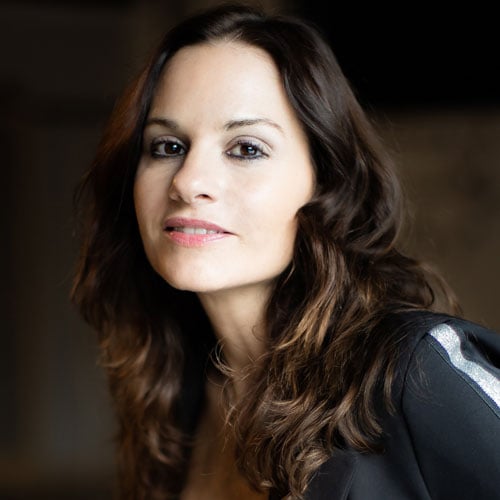 Kara DioGuardi
Songwriter
Based in Los Angeles, California
Kara DioGuardi is a GRAMMY-nominated Songwriter, former "American Idol" judge, producer, music executive and publisher. For the past seven years, she has been an Herb Albert Visiting Scholar at Berklee College of Music, mentoring the likes of Charlie Puth and Ingrid Andress. As one of the most successful contemporary Songwriters in the world, DioGuardi's songs have appeared on more than 160 million albums. She has won over 21 BMI awards for most performed songs, including BMI's 2007 "Songwriter of the Year" award. She's had over 320 songs released by major labels, 150 songs on platinum selling albums, and over 50 charting singles. Her credits include successes and collaborations with artists such as P!nk, Katy Perry, Celine Dion, Kelly Clarkson, Britney Spears, Christina Aguilera, Miley Cyrus, Jason Derulo, Demi Lovato, Gwen Stefani, Carrie Underwood, Colbie Caillat, Enrique Iglesias, Rascal Flatts, The Band Perry, Darius Rucker, Fletcher, Faith Hill, Santana and many more.
While an executive vice president at Warner Brothers Records, DioGuardi signed artists such as Jason Derulo. Most recently, she discovered Jon Bellion and Ingrid Andress; who are both signed to her publishing company, Arthouse Music Publishing. Arthouse boasts hits from the likes of Bruno Mars, Carrie Underwood, Eminem, Maroon 5, Camilla Cabello, Halsey, Rihanna, Florida Georgia Line, Keith Urban, Jon Bellion, Ingrid Andress, Charlie XCX, Jason Derulo, Flo Rida and many more.
Dedicated to giving back, DioGuardi built five recording studios at Phoenix House, one of the nation's leading non-profits dedicated to leading individuals, families and communities affected by addiction from disrupted to productive lives. She also has an educational scholarship in her family's name at the Columbus Citizens Foundation that provides financial support to students of Italian descent. In 2017, DioGuardi co-founded Inspired Nation, a non-profit that creates youth talent shows across the country with all benefits going to youth-oriented charities. She is an advocate for creating awareness and legislative reform around child sexual abuse.