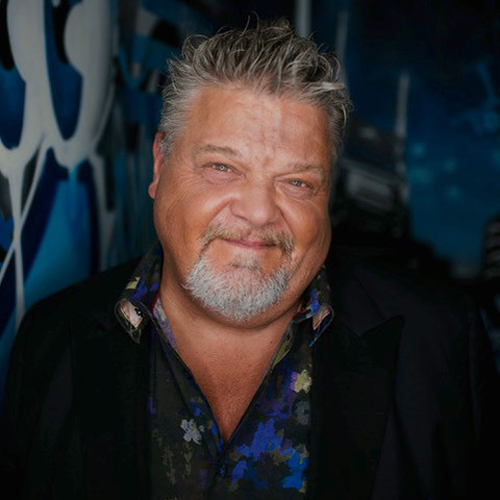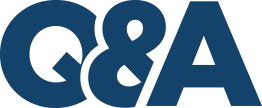 Why did you decide to join The MLC Board?
"I joined the MLC board because I had watched and visited DC for years as both the music industry and legislature began contending with the challenges of the digital age. Being involved with the roll out of MLC I hope to be a voice for real time professional songwriters. I will do all I can to help make this as viable and effective collection tool and distribution network so that songwriters get paid for streams of their copyrights."
What most excites you about building The MLC?
"There continues to be a huge problem of creators not getting paid for the use of their works in the digital world. MLC is the best solution we have right now to start trying to ensure creators make their well deserved pennies from the billions of dollars flowing around to the back beat of our soundtracks."
Name a favorite song that has special meaning to you, why it is meaningful to you, and the name(s) of the songwriters who wrote it.
"Chasin You by Morgan Wallen is a special song to me. It was my first write with Morgan and our writer Jamie Moore joined in. It's special because it was the first song our label had that was 100% Big Loud. Lots of years of dreams and hard work came together with that. My own song in my own publishing co. On my own record label."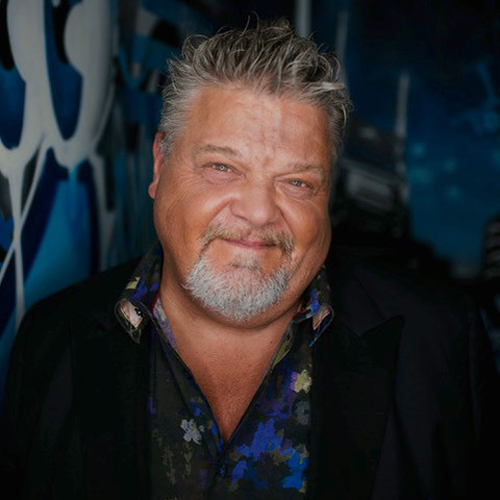 Craig Wiseman
Songwriter
Based in Nashville, TN
Craig Wiseman is one of country music's most renowned, talented and distinguished writers. From his early days of writing and drumming in Hattiesburg, Mississippi to being crowned Songwriter of the Century by ASCAP, he has indeed created for himself a monumental platform in the history of country music. As the writer of songs including Brooks and Dunn's "Believe" to Blake Shelton's "Boys 'Round Here" to Morgan Wallen's "Chasin' You", Wiseman has amassed over 350 cuts, 130 singles, and 29 #1's.
After moving to Nashville in 1985 to pursue a career in songwriting, he received his first chart success after having co-written "The Only One" from Roy Orbison's album, Mystery Girl. In 1990, Wiseman signed his first publishing deal with Almo/Irving Music, and ten years later, he signed with BMG Music Publishing. In 2003, Wiseman opened his own publishing company, and within the first year of the independent company's operation, Wiseman experienced the first single of the catalog; "Live Like You Were Dying" by Tim McGraw not only peaked at the top of the charts for ten weeks, but it also was named NSAI Song of the Year, CMA Song of the Year, ACM Song of the Year and won the Grammy Award for Best Country Song. In 2012, Wiseman co-founded Big Loud's management division, the launchpad of Florida Georgia Line, followed by Big Loud Records in 2015.
Wiseman's success has continued to escalate at exponential levels throughout the years. He was proclaimed ASCAP's "Songwriter of the Year" in 2003, 2005, and 2007 in addition to being named "Writer of the Year" by NSAI and Music Row in 1997. In 2009, he received the impressive honor of NSAI's "Songwriter of the Decade" and won the 2014 Heritage Award from ASCAP as the most performed country songwriter of the century. Following those years of success, hard work & accomplishments, Wiseman was inducted into the Nashville Songwriters Hall of Fame in October of 2015. In 2017, Wiseman was honored with a CMA Triple Play Award for FGL's "Anything Goes" & Blake Shelton's "Gonna" & "Came Here To Forget.".
Although his accomplishments are nothing less than extraordinary, Wiseman's talents and endeavors extend far beyond the field of songwriting. As a complement to Tim McGraw's "Live Like You Were Dying", Wiseman co-wrote a book with the same title, which topped the New York Times Best Seller list in 2004. Additionally, he co-wrote the book A Baby Changes Everything in 2008, in conjunction with Faith Hill's #1 single. The following year, Wiseman starred in a reality TV show, The Hitmen of Music Row, which aired on GAC.
For the past 15 years, Wiseman has hosted The Stars of Second Harvest Show at the Ryman, showing his philanthropic heart and giving all proceeds to the Second Harvest Food Bank Of Middle Tennessee. To date, this musical event has raised over $1.5 million for the food bank.