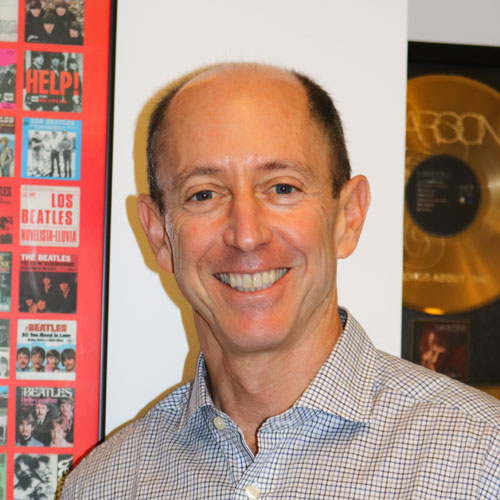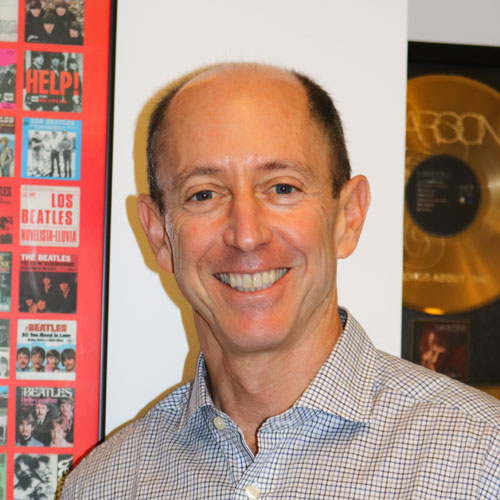 Peter Brodsky
Executive Vice President, Business Affairs and General Counsel Sony/ATV Music Publishing
Based in New York
Peter Brodsky is the Executive Vice President, Business Affairs and General Counsel of Sony/ATV Music Publishing in New York. He has held that position since April 2020. Prior to that he was Executive Vice President of Business and Legal Affairs from the time he joined the company in 2007. In his current role Brodsky leads a department of 20 that is responsible for all of Sony/ATV's business and legal activities in the United States. Brodsky also plays a key role regarding these matters on a global basis.
Brodsky is also responsible for Sony/ATV's North American digital initiatives which include creating and executing the company's strategy in connection with the licensing of Sony/ATV's catalog to digital music services and other platforms. Brodsky has been a leader in the industry since the inception of the digital music business and has successfully negotiated with virtually every type of digital music service and platform including on-demand and non-interactive audio streaming, video streaming services, lyric services, sheet music, cloud based lockers and many others.
Since 2015 Brodsky has been recognized by Billboard magazine as one of the top 25 "Digital Power Players" in the music business. He has also been included in Billboard's "Top Music Lawyers" list since 2016.
Brodsky plays a lead role in Sony/ATV's major catalog acquisitions including the 2012 deal for EMI Music Publishing. Part of Brodsky's responsibilities in that transaction was to make several appearances in front of the Federal Trade Commission and European Commission which ultimately resulted in antitrust approval for the deal. Brodsky also appeared in front of the European Commission in connection with Sony Corporation's acquisition of the Michael Jackson Estate's share of Sony/ATV in 2016.
Since 2014 Brodsky and Sony/ATV have taken an industry leadership position in setting and implementing a strategy to change the way in which public performance rights are licensed in the United States. As part of these efforts, which are ongoing, Brodsky has appeared on behalf of Sony/ATV before the U.S. Department of Justice on several occasions. As a direct result of this work, Sony/ATV has been able to enter into numerous deals that have delivered a significant amount of incremental revenue that far exceed the costs associated with implementing the strategy.
In addition to the above responsibilities, Brodsky plays an active role in music publishing industry and legislative matters, such as copyright reform and works closely with the National Music Publishers Association on many issues including the 2019 passing of the Music Modernization Act (MMA).
Brodsky's department is responsible for negotiating, drafting and maintaining all of the company's Songwriter, co-publishing, sub-publishing, joint venture and other agreements with talent and catalog owners as well as protecting and enforcing Sony/ATV's and its Songwriters' intellectual property rights around the World.
Brodsky is a 23-year veteran of the music publishing industry and previously worked at BMG Music Publishing in a similar role where he was in charge of BMG's business and legal affairs. While at BMG, Brodsky played an integral role in the acquisition and integration of Zomba Music Publishing, as well as Bertelsmann's divestiture of BMG Music Publishing to Universal in 2007. Brodsky began his career as an associate at the law firm of White & Case in New York. He lives in New York City with his wife and two children.