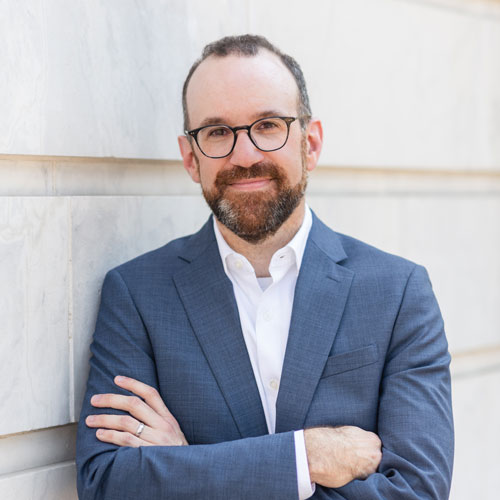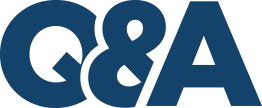 Why did you decide to join The MLC Board?
"I serve as the representative of the digital services on The MLC Board. The MMA passed because every sector of the music industry—from songwriters to publishers to streaming services—worked together to find a way to fix a system that wasn't working well for anyone. The opportunity to help shape that shared future of a better system for everyone through service on The MLC Board is a privilege that I take seriously."
What most excites you about building The MLC?
"What we are building over the coming months and years has never been done before and offers tremendous potential to improve the music licensing landscape for everyone in the industry. I am tremendously excited to help turn the promise of the MMA into the reality of The MLC and see what we can accomplish when we work together."
Name a favorite song that has special meaning to you, why it is meaningful to you, and the name(s) of the songwriters who wrote it.
"Wherever Is Your Heart' written by Brandi Carlile and Tim Hanseroth. This song is about family and the simple truth that it is with our family, our blood family and our chosen family, that we find our home. Never has that sentiment meant more to me than since my two kids came into the world and I think about how their 'feet may take [them] far from me' and how 'it hurts so bad to let go of [their] hand.' It is a beautiful sentiment expressed in a beautifully written song that makes you want to dance and cry at the same time."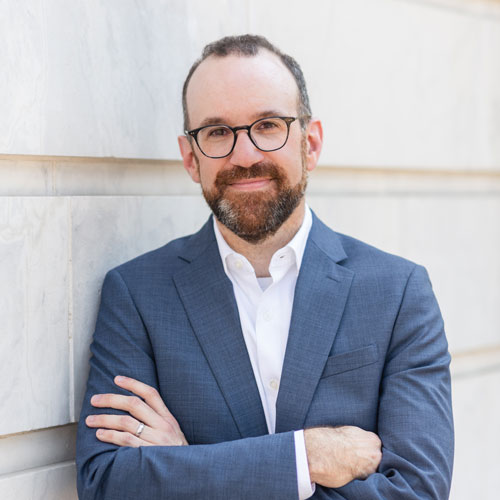 Garrett Levin
President & CEO, Representative for the Digital Licensee Coordinator Digital Media Association (DiMA)
Based in Washington, D.C.
Garrett Levin is the President and Chief Executive Officer of the Digital Media Association (DiMA)—the leading organization advocating for the digital music innovations that have created unparalleled consumer choice and revolutionized the way music fans and artists connect.
Prior to DiMA, Levin was Senior Vice President and Deputy General Counsel at the National Association of Broadcasters (NAB), where he was the point person on all copyright-related issues, including the historic passage of the Music Modernization Act (MMA). He previously served as Senior Counsel to Senate Judiciary Committee Ranking Member Sen. Patrick Leahy (D-Vt.), as a copyright policy attorney at the U.S. Patent & Trademark Office, and as a litigator specializing in digital copyright issues. Before attending law school, Levin edited award-winning documentaries, including The Three Pickers and the Peabody Award-winning The Rise and Fall of Jim Crow.
Levin graduated with a B.F.A. in Film and Television Production from New York University. He holds a J.D., magna cum laude, from Duke University School of Law, as well as an M.A. in Cultural Anthropology from Duke.